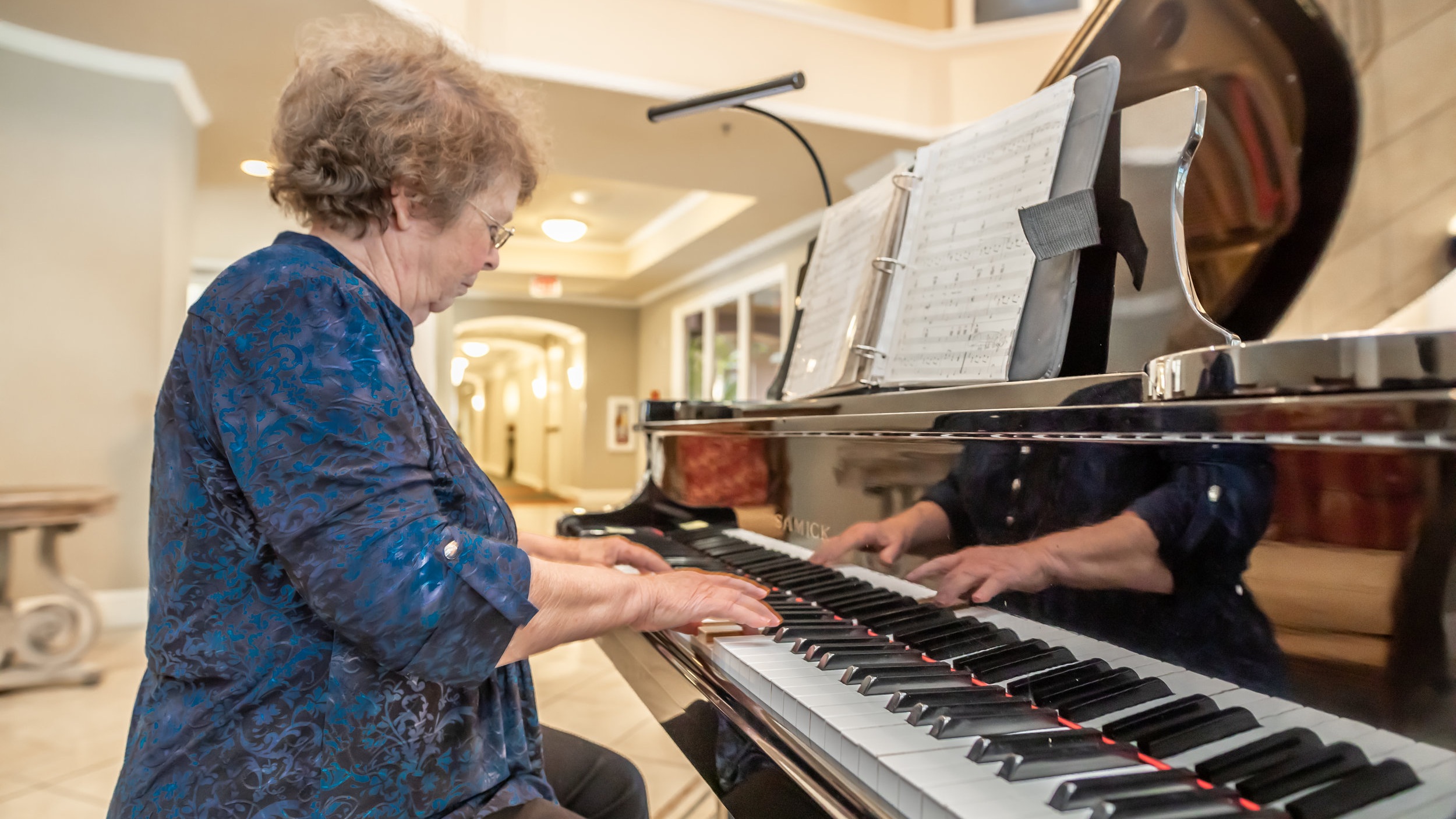 The Freedom to Be You
Parc Communities Independent Living provides unwavering safety, security and peace of mind for our residents. Our professional staff takes care of the everyday tasks allowing Independent Living residents the freedom to enjoy all their community has to offer.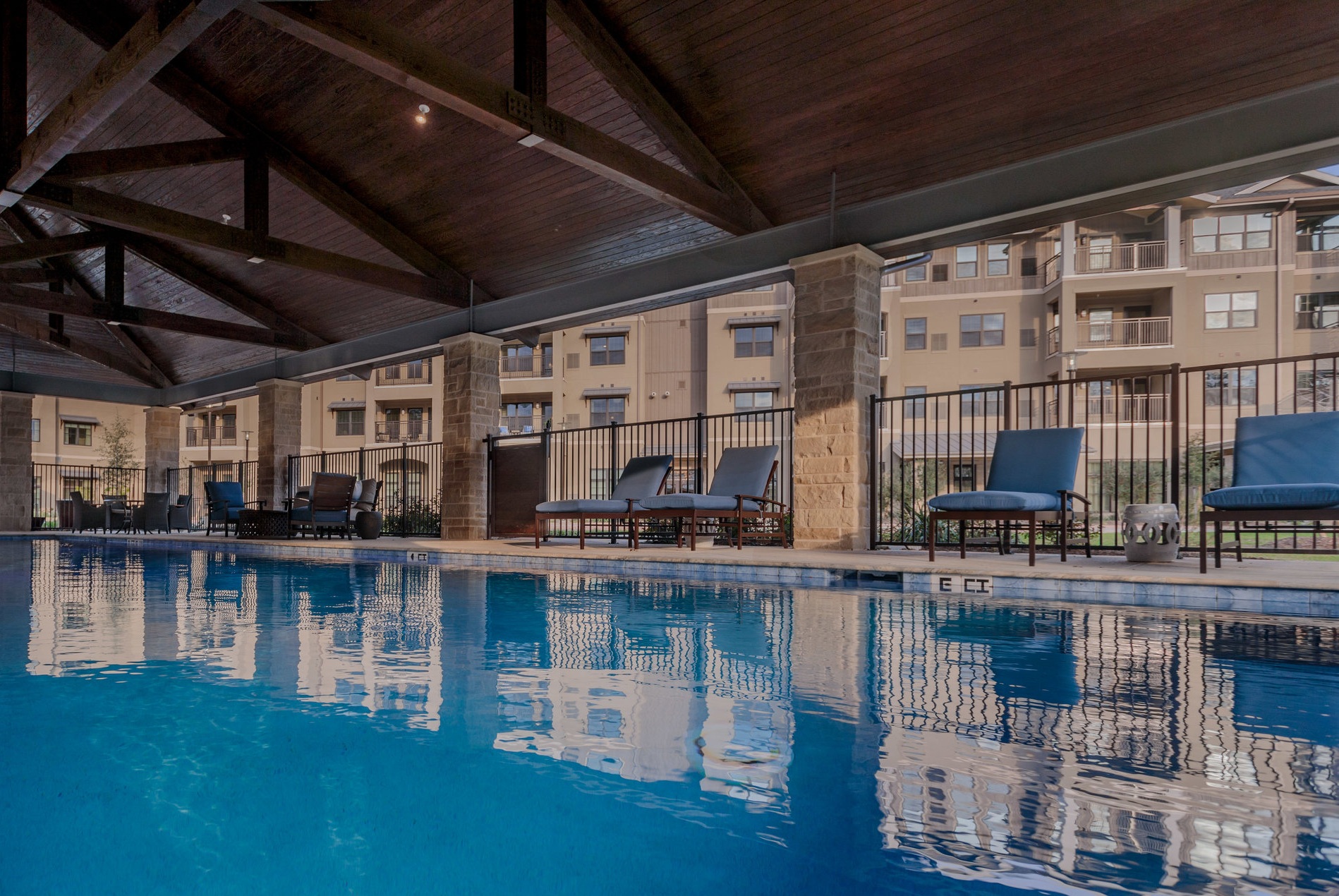 Residents of our Parc Communities Independent Living neighborhoods enjoy all the comforts of living in their own well-appointed apartment home, surrounded by the amenities of a luxury vacation. Everything that would make the perfect getaway is right here, every day, in our Parc Communities Independent Living neighborhoods.
Start your day swimming laps in an elegant heated swimming pool.
Toast to a lovely day in our full-service dining experience featuring the Executive Chef's finest.
Spend afternoons enjoying a shopping trip with friends and neighbors.
Take an evening stroll through lushly-landscaped grounds—even with a four legged friend.
Convenience and Peace of Mind
Our Independent Living apartments offer the independence and privacy that residents deserve, with the added convenience of available support should it ever be needed. Residents can confidently age in place knowing Parc Communities' additional senior living options are always available to them.
Contact Us
Call 770-618-4960 or complete this form to connect with us. It is our pleasure to assist you.